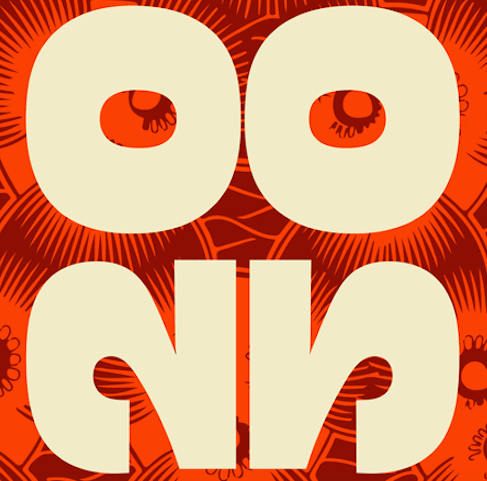 Best wishes for 2020!
ARROI and its 3 structures of public interest wish you all the best for the year 2020!
Find the 2020's current events of the Francès Foundation, La Fabrique de l'Esprit and Françoise on their website. More beautiful projects to come this year… at your side!
After the finishing of the exhibition "Mémoire de l'Oubli" (Memory of forgetfulness)  by Kader Attia, which celebrated the 10th anniversary of the Fondation Francès with remarkable success, visitors have until February 14 to visit the premises and discover the work "Réfléchir la mémoire" (Reflecting Memory), a video creation which was analyzed at length during the conversation that animated Philippe Dagen and the artist.
An exhibition that you can still discover until February 14!
A FAT Studio creation.