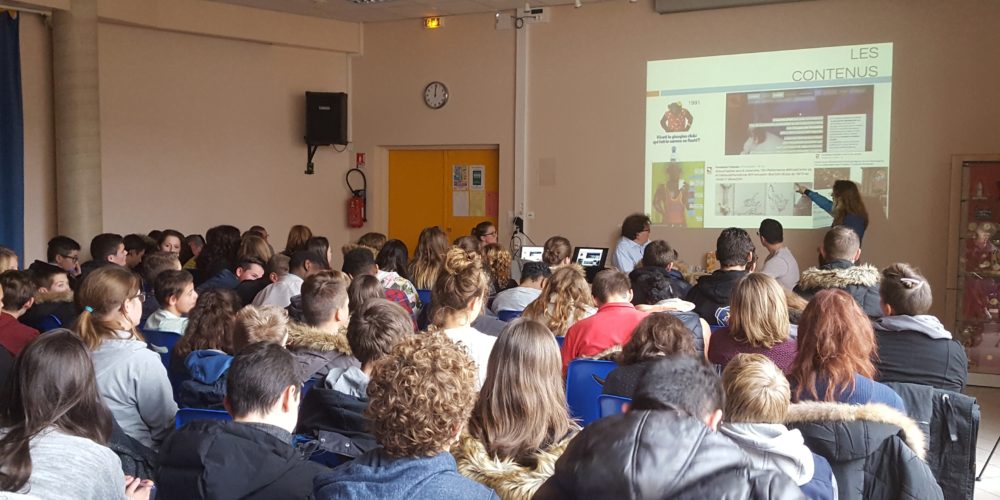 Education
Culture and artistic work offer interdisciplinarity.
Assisting pedagogical teams on the creation of artistic and cultural programs. Addressing societal issues and responding to educational issues happening in the local area. In colleges, developing curiosity, learning to live better together and creating vocations. In high schools, giving priority to a business approach.
In 2016, with the association of LES AMIS de la Fondation Francès (Members of the Francès Fondation), Estelle Francès creates La Fabrique de l'Esprit, a unique educational and pedagogical program which deepens the knowledge of art while supporting the artwork and enriches the enjoyment experienced from the art.